Hand Soldering, Desoldering & Hot air
Pace, TP65, ThermoPik Handpice & Tips
The TP-65 ThermoPik handpiece provides safe, one-handed reflow and removal of a wide variety of QFPs in just seconds. Its high efficiency design targets controlled heat right at the joints, away from sensitive adjacent components and substrate areas.
Suits older MBT250 type stations with black plug
Compatible with stations that have black din plugs (SensaTemp Model). MBT220 sensa temp rework stations, older MBT100 and MBT201
A cubby compatible to take the TP-65 handpiece 7024-0001-P1
Make: TP-65 ThermoPik
Model: SensaTemp
Connector Colour: Black
Cubby: Yes
Tips: No, Tips supplied separately.
Related Products
Brass Cleaning Pad For New Pace Cubby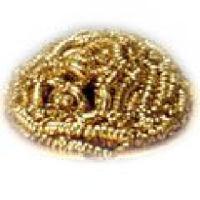 $12.44
ADD TO CART >
Sponge Solder Pen Std Cubby Pkt 3, 60mm x 55mm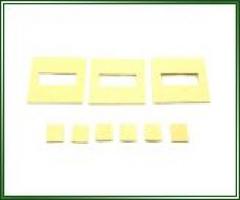 $31.26
ADD TO CART >
Plato Lead Free Tip Tinner 0.70oz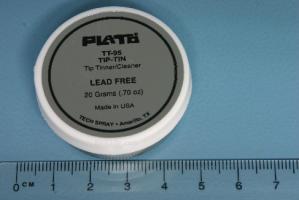 $11.54
ADD TO CART >