Hand Soldering, Desoldering & Hot air
Pace Hot wire stripper TS15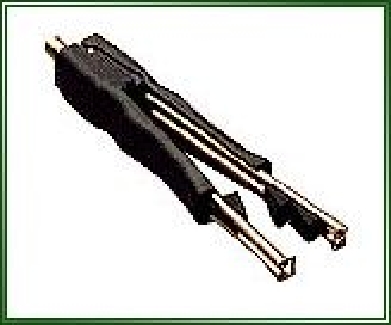 The PACE PRC 2000 "Pulse Heat" handpieces provides the user with the ability to install and remove a wide range of surface mount components.
Unlike continuously heated soldering irons, the PRC 2000 Management Centre features a "Pulse Heat" power output which provides controlled
temperature ramp up to solder reflow and rapid cool down. The PRC 2000 Pulse Heat output helps you avoid thermal shock and unwanted heating
of adjacent solder joints often associated with continuously heated soldering irons, or with unfocused hand-held hot air reflow devices. Tips supplied separately.

Free shipping in nz for online orders

Phone or online support
mon to fri 8AM to 5PM

40+ years in Business