Hand Soldering, Desoldering & Hot air
Pace ST25 soldering station ,spares and handpieces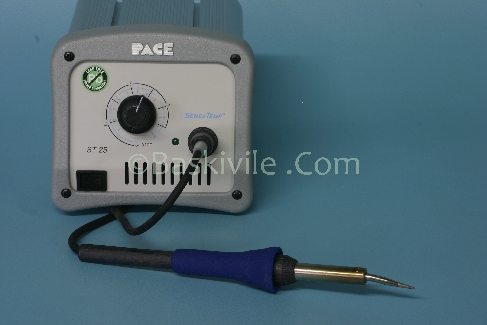 ST 25 with the PS-90 Soldering Iron

The ST 25 soldering system from PACE improves quality, reduce costs
and eliminate the maintenance and calibration hassles associated with
other soldering systems. System supplied with PS-90 High Capacity Soldering Iron
(SensaTemp version), tips sold separately

SensaTemp" maximizes heat delivery at low, safe temperatures and eliminates the
need for calibration. Heavy-duty metal housing makes this system the ideal choice
for the harshest production environments. A unique mounting bracket is included
with each system allowing it to be mounted under a work-bench or shelf, preserving
precious bench top space.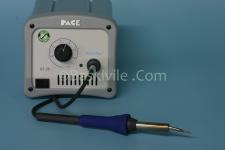 Related Products
PS90 Solder H/P Kit - Black Din Plug (SensaTemp)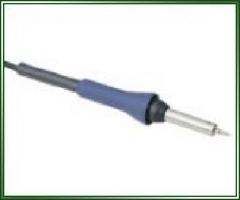 $308.23
ADD TO CART >
TT65 Thermo Tweezer Kit-Black Din Plug (SensaTemp)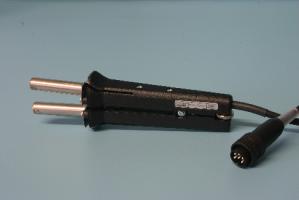 $910.05
ADD TO CART >