Hand Soldering, Desoldering & Hot air
Pace, MT100, Tweezer Handpiece Tips and Spares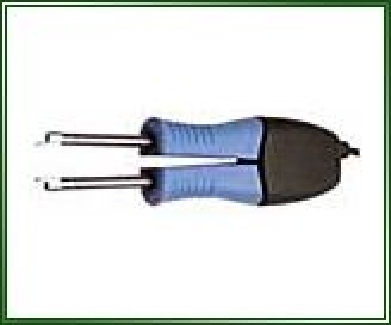 The MT-100 Minitweez handpiece features soft comfort grips and an ergonomic design
which mimics the natural motion of the human hand virtually eliminating operator fatigue.
With more than 8 different styles of Tip Heater Cartridge tips available, the MiniTweez is
the most versatile component removal handpiece and tips cost less then half of our leading
competitors! Remove a wide variety of SMD's quickly and easily even on today's compact
high thermal mass PCB's with tiny, hard to reach components. This kit includes a tool Stand.

The Tip/Heater Cartridges are supplied separately.

Suits later blue plug machines only, eg ST30, ST50, ST70 and MBT300 series.

Will not fit the earlier HW series with the Red plug.
Blue Din plugs Stations (Intelliheat)
MBT301 and 350 Rework stations
ST30, ST50, ST70,ST100, option extra for ST75
TT65 handpieces with out Quick change cartridge tips
Blue Din plugs handpieces
Related Products
Brass Cleaning Pad For New Pace Cubby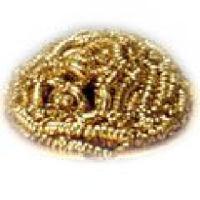 $12.44
ADD TO CART >
Microcare Flux Remover, Vericlean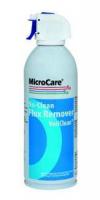 $32.45
ADD TO CART >
Multicore/ Loctite Solder C511, 5C, 60/40, 0.71mm, 500g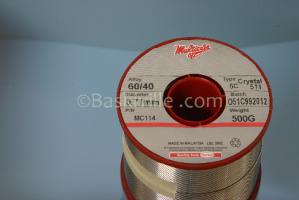 $34.39
ADD TO CART >