Search Results
Pump NOT included.


R&R Lotion Blue Hand Cream 1 Gallon 4 litres

Our Natural Non-Contaminating Static Dissipative Moisturizing Hand L...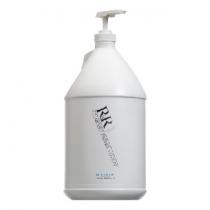 Hand Pump for large 1 gallon container in the centre.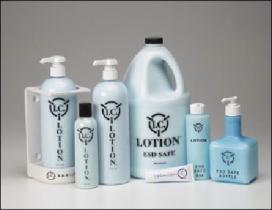 Bracket only as per LH item in picture to hold 32 OZ bottle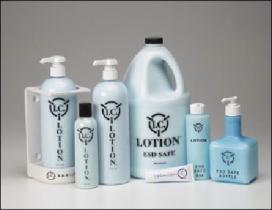 Page 1 of 1

Orders being 
Dispatched.

40+ years in Business